BBA Real Estate Management
UGC Entitled | NAAC Accredited | Online Degree

with
Advanced Certification
from
ISDC Learning
BBA Real Estate Management from Jain(Deemed-to-be University) is a three- year Bachelor's programme envisions to help the students to build a global career in the field of Real Estate Management through imparting intensive knowledge on property valuation, risk management, law, and compliances to strengthen their strategic decision-making skills.
UGC Entitled | NAAC Accredited | Online Session
UGC Entitled | NAAC Accredited
Online Session
BBA Logistics & Supply Chain Management from Jain (Deemed-to-be University) is an Undergraduate Programme in Business Administration. The three-year BBA in Logistics and Supply Chain Management prepares the students to learn logistics strategies and concepts.
The programme's dynamic curriculum offers in-depth knowledge on implementing, controlling, and planning the efficient flow of goods from the supplier to the customers. HR Management, Finance, Marketing, Retail Management and International Trade are a few of the important topics covered in this programme.
UGC Entitled | NAAC Accredited
Online Session
BBA in Real Estate Management ?
Being a competitive sector, the Real Estate industry plays a critical role in every economy. As a result of the pandemic, the sector has faced significant alteration in its functioning and structure. With the Real Estate Regulatory Authority (RERA) in place to regulate and manage the shift of family-owned businesses to professionally managed businesses there is a constant need for specialists with a sound knowledge of the industry.
This industry-led programme delivers a dynamic understanding of the industry and various local and global real estate and property markets. The aim of the programme is to enhance calculative decision-making skills and create outcomes based on concepts and expertise acquired from the curriculum.
Dual Qualification
Earn an International Qualification alongside Bachelor's Degree.
Hands-On Learning
Practical and Technical skills on Supply Chain Management & Procurement Strategies.
Integrated Curriculum
A unique blend of BBA and CIPS Qualification curricula.
Exclusive CIPS Membership
Earn Global Accreditation and Membership from CIPS, UK.
The Association of Chartered Certified Accountants (ACCA) qualification opens door to a successful career in accounting and finance across industries and countries. As of date, ACCA is a 116-year-old diverse body of more than 219,000 members and 527,000 students in 179 countries. AACA opens the door to an exciting and highly rewarding accounting and finance career. Along with equipping you with technical skills, the program curriculum will drive you to think strategically with professional and ethical values to enable you to take your organizations forward. The ACCA qualification is recognized and extremely respected especially in the fields of investment banking, management, and consulting. It provides an opportunity to work in several technical areas including Audit and Assurance, Corporate Reporting, Financial Management, Tax, Governance, and Ethics.
Specialization Highlights
All P-Level courses including Essentials and all the Options (P1 to P6) are also incorporated into the curriculum
More than 7400 ACCA Approved Employers worldwide
A blend of accounting, finance, and management courses
Industry designed curriculum that delivers technical excellence and supplements professional skills
A host of Skill Enhancement and Ability Enhancement Courses in addition to Core Courses
Earn an Online Degree from
Ranked among the top Universities in India, considered a cerebral destination for students across the world and Bangalore in particular, for its illustrious history of developing talent, Jain (Deemed-to-be University) is a hub for learning in every sense of the word
The University which is based in Bangalore – the Silicon Valley of India, offers a conducive environment for learning, be it academically or extracurricular activities. Known for its emphasis on education, entrepreneurship, research and sports, Jain (Deemed-to-be University) has some of the best minds in the educational and research fields, and centres that inspire entrepreneurship and ground-breaking work to simplify and manage life better.
What makes Jain (Deemed-to-be University) different is its outlook towards life, its values and beliefs. Its ever-evolving and open-minded system and quest for continued success and resilience, has made it one of the top Universities in India.
Future-Ready Curriculum in Global Real Estate Management.
Industry-Centric Microlearning Specialisations.
Advanced Certification from ISDC Learning.
Learn from Industry Experts
Learn from the Best in their Domain Industry Experts.
Hands-On Real-Time Case Studies.
Live, Interactive & End to End Learning Solutions.
Choose career from over 2000+ placement partners.
Assistance in Resume Creation & Soft Skill Development.
Mock Interview & Industry-Based Workshops.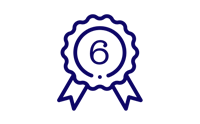 #6 Among
Private University in India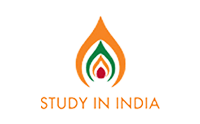 Authorized Partner for
SII Programme
JAIN (Deemed-to-be University) is an authorized partner for "Study in India" programme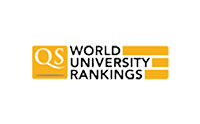 Ranked 91 - 95
by QS World Rankings
Ranked 91 – 95 among the top Indian Universities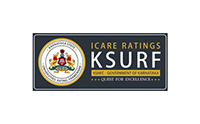 Awarded 5 stars in the Young Universities category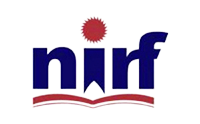 JAIN (Deemed-to-be University) Ranked among the Top 100 Universities in India
Credibility
Global Curriculum
Learning Methodology
LinkedIn Learning
25 Key Skills for Success
Cutting-edge Technology
Personalized Support
Credibility
UGC Entitled Online Degree Programmes.
NAAC 'A+' Graded University with Graded Autonomy.
Top Ranked University in India – NIRF & QS World Rankings
Innovative Programmes Accredited by Global Professional Bodies.
Programme Delivery follows the prescribed four quadrants approach from UGC.
Global Curriculum
Learning Methodology
LinkedIn Learning
25 Key Skills for Success
Cutting-edge Technology
Personalized Support
Sem I
Sem II
Sem III
Sem IV
Sem V
Sem VI
Sem I
English.
Business Management.
Introduction to Real Estate.
Development Process for Real Estate.
QQuantitative Techniques For Management.
Sem II
Sem III
Sem IV
Sem V
Sem VI
* Course matrix subject to change based on emerging industry trends and academic requirements.
Value Added Programmes on LinkedIn Learning
Business Analytics by Kumaran Ponnambalam.
Business Law for Managers by Lo Na Williams.
Accounting Foundations: Managerial Accounting by Jim Stice and Kay Stice.
Managerial Economics by Stefan Michel.
Audit and Due Diligence Foundations by Jason Schenker.
Semester-wise Fee Plan
Year-wise Fee Plan
Total Programme Fee Plan *

I Sem Rs.40,000
II Sem Rs.40,000
III Sem Rs.40,000
IV Sem Rs.40,000
V Sem Rs.40,000
VI Sem Rs.40,000
Total Rs.2,40,000

I Year Rs.80,000
II Year Rs.80,000
II Year Rs.80,000
Total Rs.2,40,000

Total Rs.2,28,000


*5% Discount on Complete Programme Fee Payment.

One-time Registration Fee: Rs.2500/-

Examination Fees (Per Year): Rs. 3000/-

Additional fee payable to Professional body 'as applicable' in addition to the University fees.
One-time Registration Fee: Rs.2000/-
Examination Fees (Per Year): Rs. 3000/-
We offer Liqui Loans to students

Zero Cost EMI
No Advance EMI
EMI options available for 6,8 and 10 months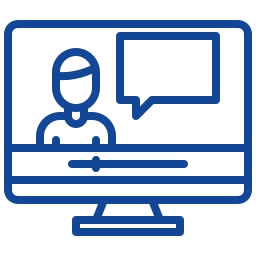 120 Hours of Four Quadrants Approach Based learning.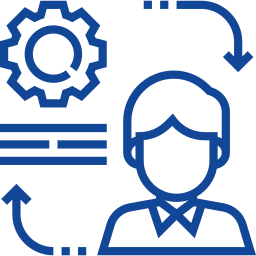 Individual and Group Projects, programming Exercise, Dissertation, Moocs & more.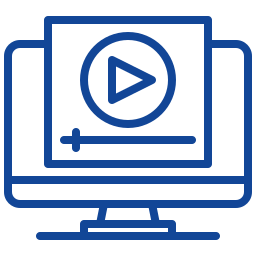 Pre-Recorded Audio-Video Lecture through Learning Management System (LMS).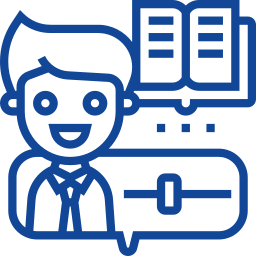 Self-Study Assignments, Quiz & MCQs, Essay-Type Questions, Case Study & more.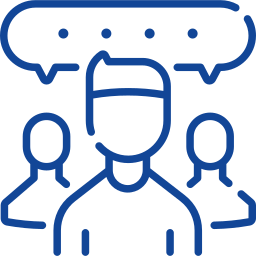 Interactive Discussion Forum and Brainstorming over LMS.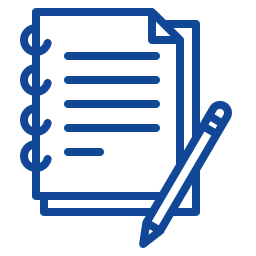 Exhaustive E-Content/Printed Material for In-Depth Reference.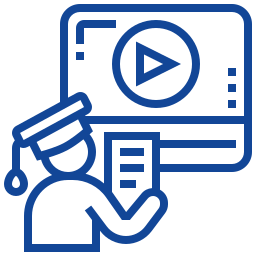 Interactive Live Online Audio-Video session from Industry Experts.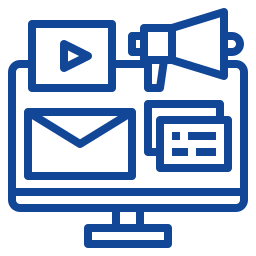 Eyes on Learning with High-Quality Multimedia Content.